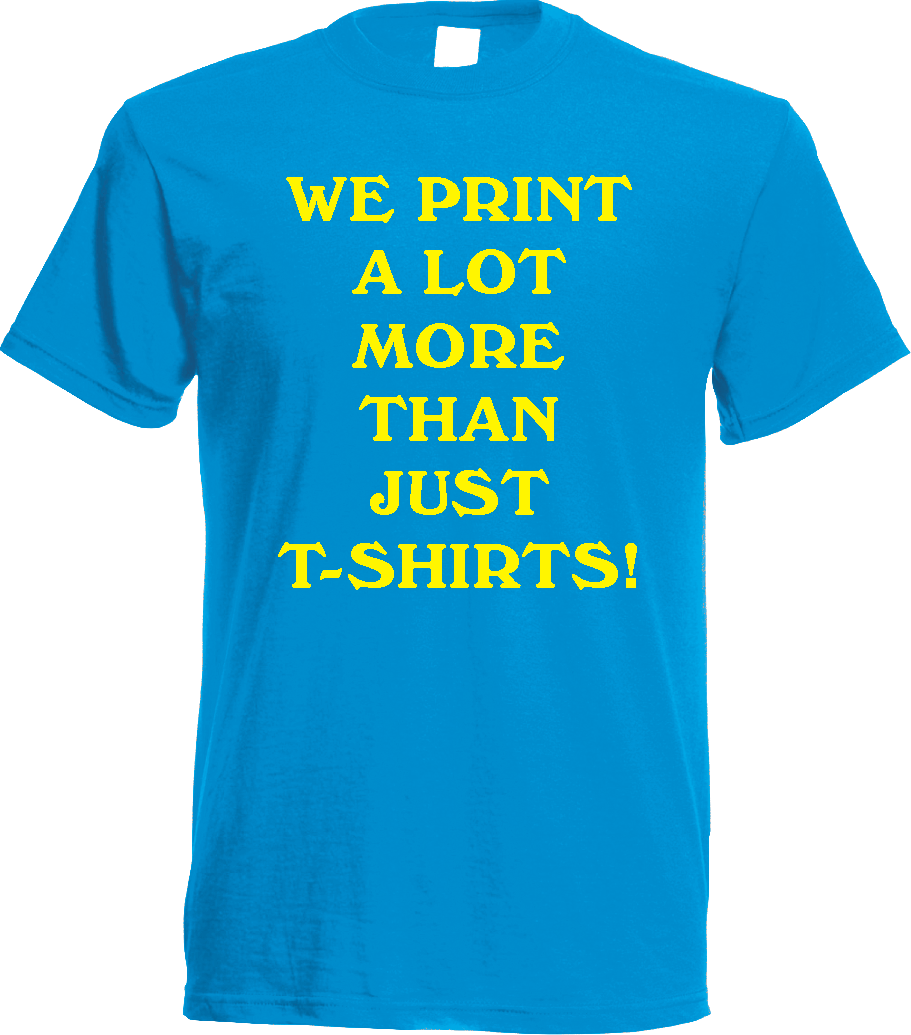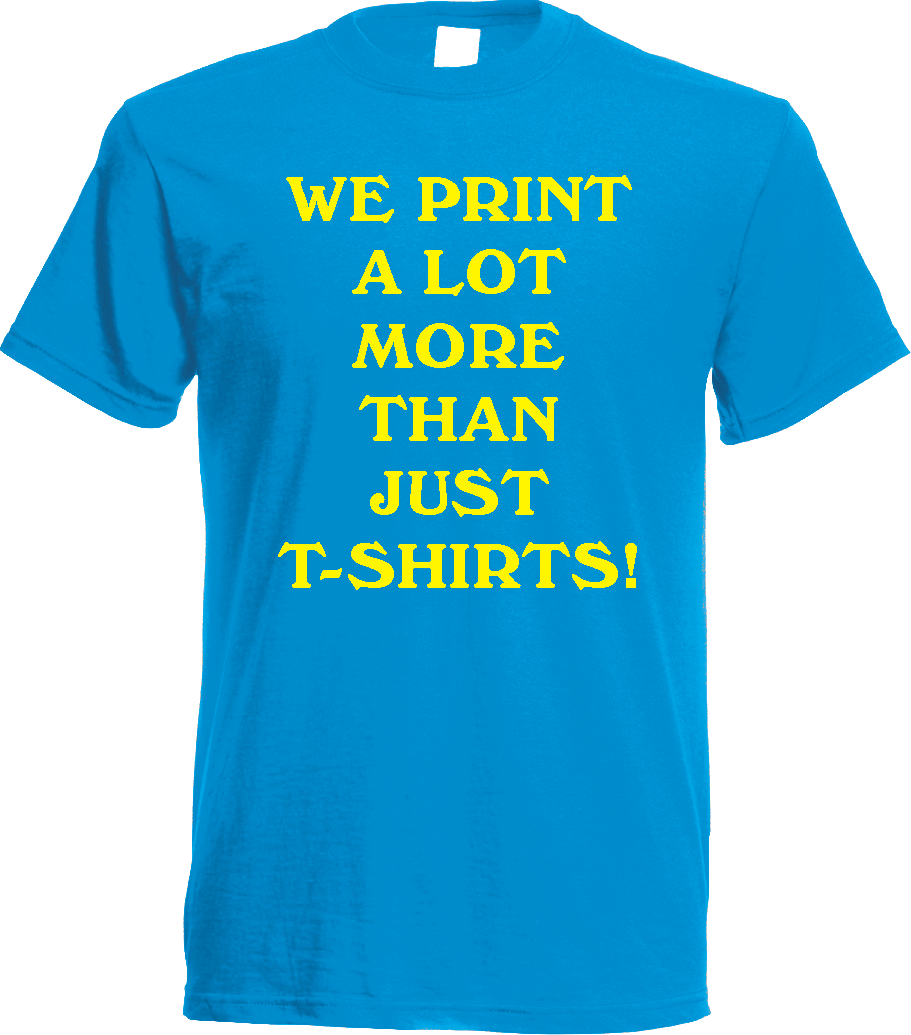 Welcome to Rainbow ink.
We are geared up to print virtually any quantity of garments,
from a single t-shirt or hoodie,
up to orders of hundreds & hundreds.
We offer discounts to schools,
clubs and other organisations.


CORONAVIRUS UPDATE  
We are open once again for business.
We are confident that the extra measures now in place will help ensure the safety of our customers and staff.
Thank you for your patience during this very challenging time.